Tire Recycling
For a Better Future
Following the blessed activity of KMM and other companies that work in the field of ecology and recycling, an activity which has raised the public awareness for the importance of recycling, the Tire Disposal and Recycling Law has been legislated in 2007
According to this law, at least 85% of the tires must be recycled. According to the law, the manufacturers are the ones responsible for recycling. In practice, the tire importers make sure to connect between KMM and the tire repair shops they work with, from which we regularly collect the tires for recycling in our recycling facility and afterwards we transfer them to reuse.
The tire recycling process includes taking them apart and separating them into parts of different sizes, according to the designated use, while separating them from other parts that are found in the tire like iron and textile. At the end of the recycling process we get tiny pieces of rubber separately, textile pieces separately and iron separately, and we reuse all of them.
Today most of the recycled tires are used for building rubber fall surfacing in playgrounds, but recycled tires can also be found mixed with asphalt in roads, different tiles, safety products, as insulator materials in building and more.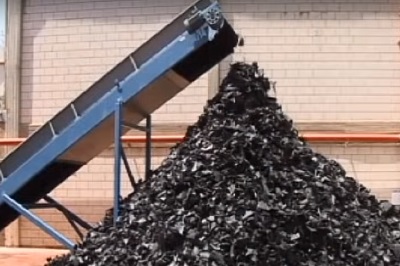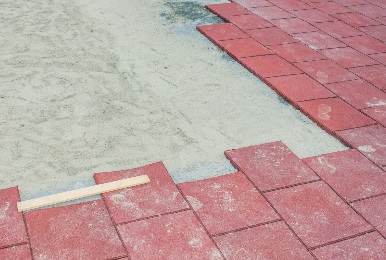 Raw material for paving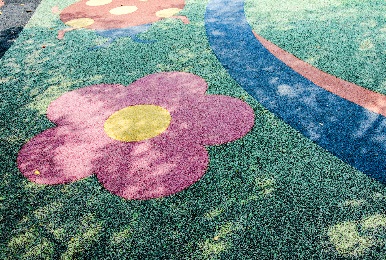 Floors for playgrounds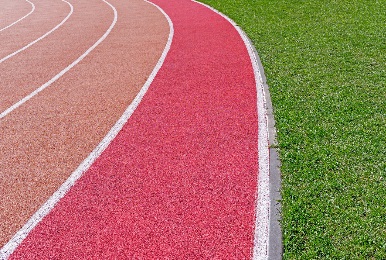 Surface for jogging track
Have a question?
Contact us today for all the details