Handling classified material
A comprehensive solution for the information stored in your company
The "Company" specializes in Media security, shredding of classified documentation, secure destruction of magnetic storage of all kinds and provides a comprehensive solution for all your company's classified and important information.
The classified shredding building is closed and secured by a 24 / 7 security system and has security cameras recording all movements at all times. These facilities enable us to offer the customer/s safe and sound security that all collected information – in all shapes and form – is shredded and destroyed in the recycle process.
In all cases wherein the customer/ s insist on this recycling process to be done on their premises, the Company pays a house call along with its experienced crew in order to fulfill the customer's requirements.
The Company is very conscious of and flexible to the customer's needs, whether it is shredding at the Company facility or on the customer's premises. Either way the customer is always assured of complete satisfaction.
For the very first time in Israel, the Company employs a unique technology which reduces the turnaround time and provides efficacy to this recycling process. The name of the game is total and full security as far as Media security is concerned. The Company allows its customer / s to determine the shredding size and even reach flake size. In addition, the Company can also shred articles like, credit cards, I.D. cards, IC. Boards and magnetic tapes.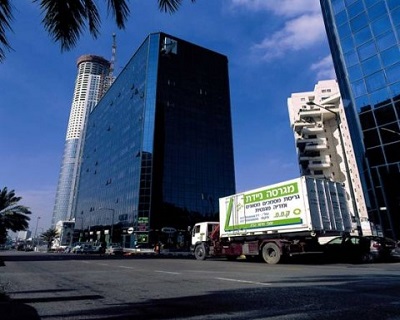 Destruction of Magnetic Media
KMM system will gladly offer its services for the destruction of Discs and Diskettes, Hard Disc, backup tapes and any other hard media.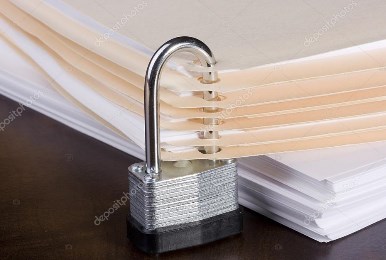 Option to shred in the customer's yard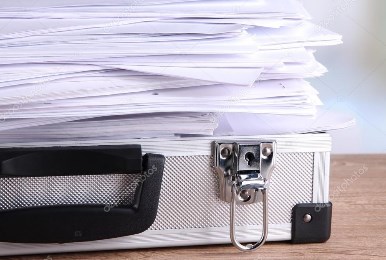 Paper shredding with unique technology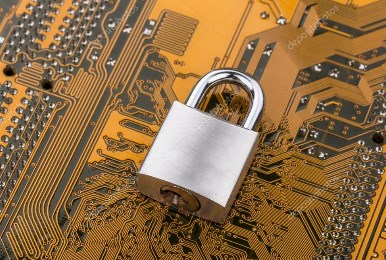 A closed and secure shredding area
Have a question?
Contact us today for all the details